obliquo for public administration
Geospatial enables digital transformation
Obliquo for Public Administration
Public administrations are among the largest generators and managers of geographic information and can benefit from the Obliquo platform to enhance the value of this data by creating applications that improve its management and facilitate public access to geospatial data.
Local administration and municipalities
Obliquo makes your city smarter, providing better asset management efficiency, enabling collaboration among your departments and improving your information transparency.
Visualize the impact of new urban developments and share projects with other departments of your organization and with citizens.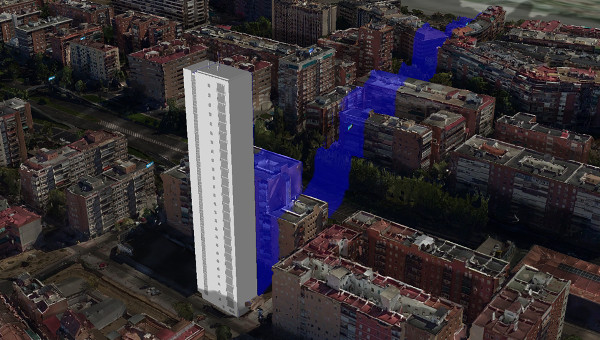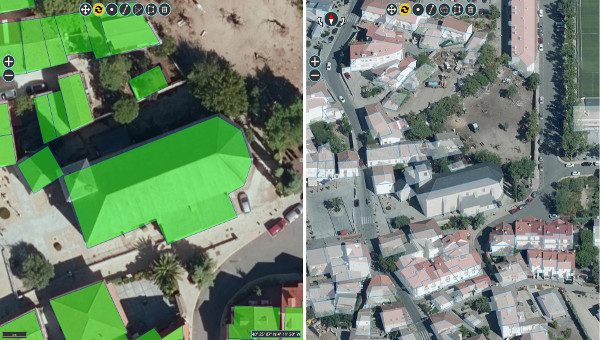 Obliquo helps you improve the calculation accuracy of Real Estate Tax and saves time and claims handling costs.
You are able to visualize all your cadastral information in an user-friendly 3D environment, which provides better understanding of the data and saves you a lot of field visits.
Obliquo provides tools for planning and publishing emergency and evacuation plans.
These tools can be used to determine the best position for the deployment of ladder trucks prior to the arrival of firefighters on the scene.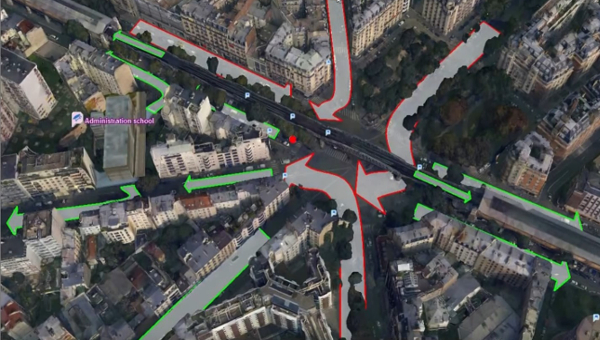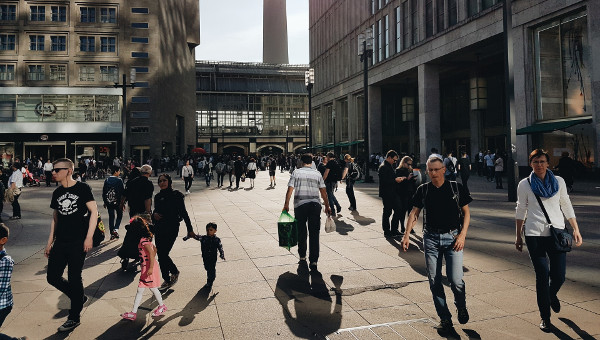 Communication and transparency
Communicate information and new projects to citizens through a visual and intuitive system that provides a realistic context and facilitates common understanding.
Take transparency to the next level, not only by publishing data but also by making it easier to understand.